2023.08.28 NARUTO & BORUTO OshizatoEvent & FeatureNews
"NARUTO & BORUTO Shinobizato" Kids Academy "Shinobusato Limited Production Experience Corner 2nd ~ Konoha Collecting Volume ~" Starts September 9th!
▲Enjoy your first craft experience!
At the "NARUTO & BORUTO Shinobizato" Kids Academy, you can enjoy drawing crafts in the great outdoors!
"Shinosato limited production experience corner 2nd ~ Konoha collection volume ~"9Starting from the 16th of the month!
At "NARUTO & BORUTO Shinobizato", "Kids Academy Opens! Special Experience Corner Limited to Shinobizato! ~ Vol.2 Konoha Collecting Volume ~", where you can experience crafting for the first time, will be held from Saturday, September 9th to Sunday, December 16rd. ) will be held for a limited time.
In this event, children under the age of 6 will be given a drawing sheet designed with "Kurama" sealed inside Naruto, and can enjoy coloring freely at the Shinobizato Kobo. receive.In addition, you can complete your own original coloring book by coloring the sheet using the nature of Awaji Island, such as fallen leaves and twigs that have fallen in Shinobizato.The drawing sheets you create can be taken home, so you can decorate your home with memories of your visit to Awaji Island.Let's try the first craft experience by freely combining things collected in the vast nature of Shinosato!
▲A drawing sheet designed by Kurama
Overview
Period
XNUM X Month X NUM X Day (Sat)-X NUM X Month X NUM X Day
open time
10:00~22:00 (Last reception 20:00)
内容
The second hands-on craft experience event for kids held at the Shinobi Kobo in "NARUTO & BORUTO Shinobi Sato".While coloring the drawing sheet with the design of Kurama, which is sealed inside Naruto, with natural things such as fallen leaves and branches that have fallen in Oshiri, you can freely paint your own colors. Complete the original drawing sheet.You can take the sheet you made home with you.
subject
Children under 6 years old
price
Free
*Children aged 5 to 6 require a separate admission ticket.
What is "NARUTO & BORUTO Shinobizato"?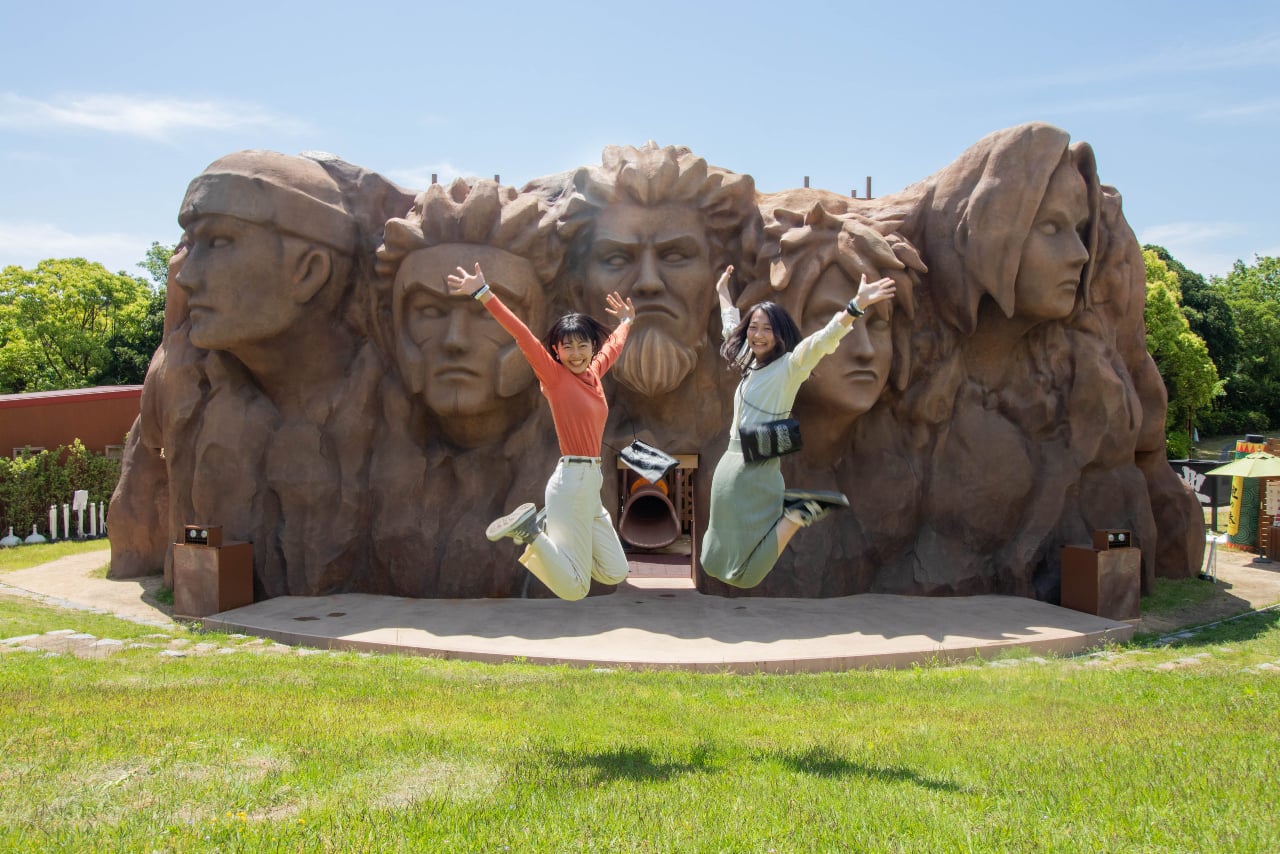 This is an attraction area based on the themes of the popular ninja anime "NARUTO" and the animation "BORUTO NEXT GENERATIONS", which depicts the activities of Naruto Uzumaki's son Boruto, the main character of "NARUTO".The huge "Hokage Rock" and full-size dolls of characters appearing in the TV anime are set up to reproduce "Konohagakure no Sato".While experiencing the world view of the work, you can challenge attractions such as athletics where you can experience training and three-dimensional mazes.
Tickets are limited!Online purchase of tickets is recommended!
© Masashi Kishimoto Scott/Shueisha/TV Tokyo/Pierrot