2023.08.25 NARUTO & BORUTO OshizatoEvent & FeatureNews
【It's not too late yet! ] Held until September 9 (Sun)! Let's tell your fortune with "Cool, Ice Release Omikuji"!
[NARUTO & BORUTO Oshizato] Let's tell your fortune in Oshizato! "Cool, Ice Release Omikuji" is available until September 9rd (Sun)!
Currently, in the popular attraction area "NARUTO & BORUTO Shinobizato" of "Nijigen no Mori", "Cool, Ice Release Omikuji" is being held very popular!
Solve the mystery and draw an omikuji to tell your fortune!It's a cool event that will make you forget the summer heat!How are you all doing this summer?Why don't you try fortune-telling at Shinobizato?
Limited Summer Event "Shinosato Shrine Ice Release Omikuji Event" Overview
Period
-9/3 (Sun)
Information
10: 00 ~ 22: 00 (Last reception 20:00)
price
300yen * A separate admission ticket is required.
内容
Participants will receive a special kit.A map of all five shrines is shown in the kit, and you will go around Oshisato and get a secret password from each shrine and head to Oshisato Shrine.If you open the secret box installed at the shrine, you will get a limited ice release omikuji!At the same time, Uzumaki Naruto, Uchiha Sasuke, Uchiha Itachi, and Hatake Kakashi are wetted with the ice blocks enshrined in the shrine.,Between the doorYour fortune will emerge with popular characters in anime such as.
▲Let's fortune tell fortunes with the ice blocks enshrined at Shinosato Shrine!
▲ Find a shrine with a dedicated kit!
What is "NARUTO & BORUTO Shinobizato"?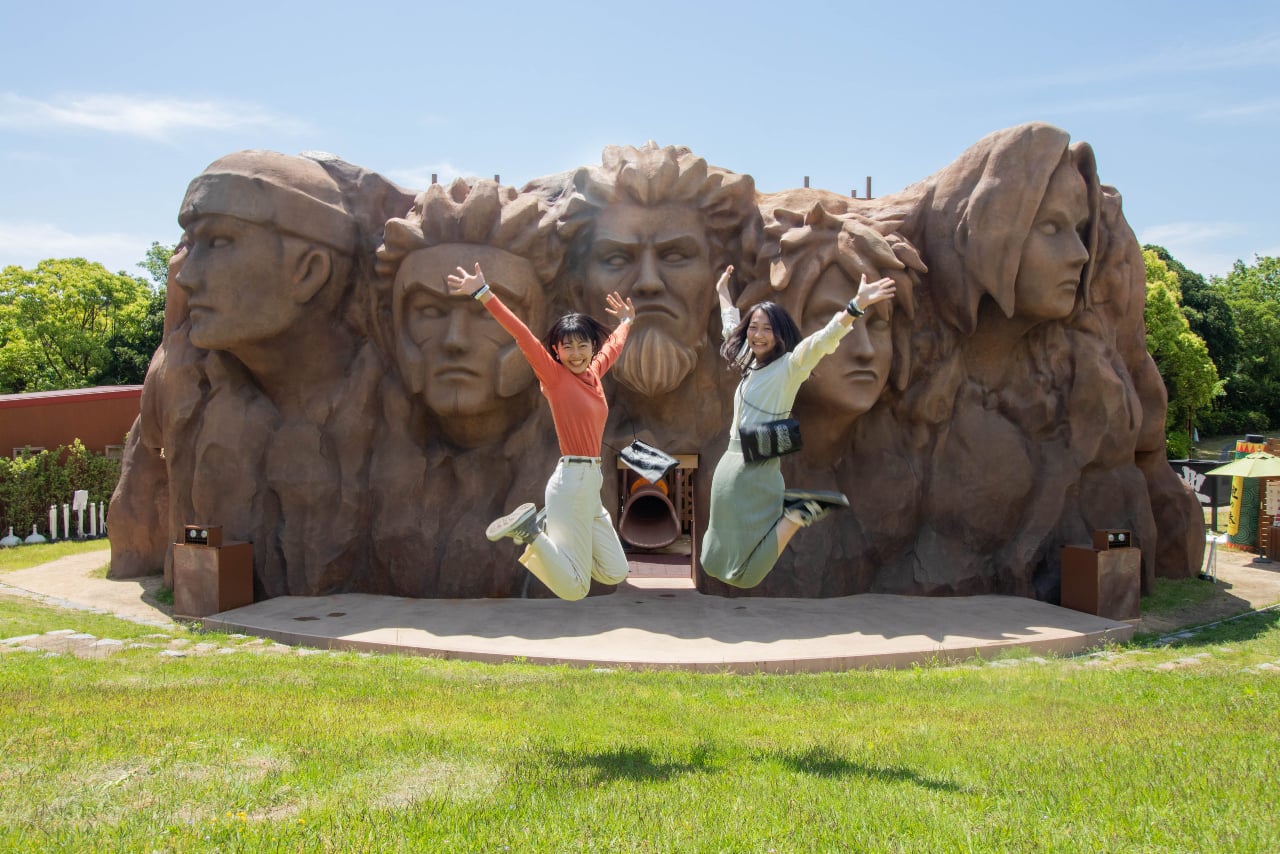 This is an attraction area based on the themes of the popular ninja anime "NARUTO" and the animation "BORUTO NEXT GENERATIONS", which depicts the activities of Naruto Uzumaki's son Boruto, the main character of "NARUTO".The huge "Hokage Rock" and full-size dolls of characters appearing in the TV anime are set up to reproduce "Konohagakure no Sato".While experiencing the world view of the work, you can challenge attractions such as athletics where you can experience training and three-dimensional mazes.
Tickets are limited!Online purchase of tickets is recommended!
© Masashi Kishimoto Scott/Shueisha/TV Tokyo/Pierrot