2023.06.10 NARUTO & BORUTO OshizatoEvent & FeatureNews
"Shinosato Exciting Rock-Paper-Scissors Tournament" is being held only on Saturdays and Sundays!
Meet Naruto at Nijigen no Mori "NARUTO & BORUTO Shinobizato"!
"Shinosato Exciting Janken Tournament" will be held on Saturdays and Sundays from Saturday, April 22nd!

At the NARUTO & BORUTO-themed attraction "NARUTO & BORUTO Shinobizato" operated by the anime park "Nijigen no Mori", the event "Shinobu Sato Exciting Rock-paper-scissors Tournament" where you can enjoy games and take pictures with Naruto will be held from Saturday, April 4nd. It will be held on Saturday and Sunday only on Sunday, July 22nd.At the event, Naruto and his friends will appear in front of the 7m-high Hokage Rock and compete with the participants in rock-paper-scissors and quiz competitions.The winner of the game can take a two-shot with Naruto, and at the end, all the participants can take a group photo with Naruto!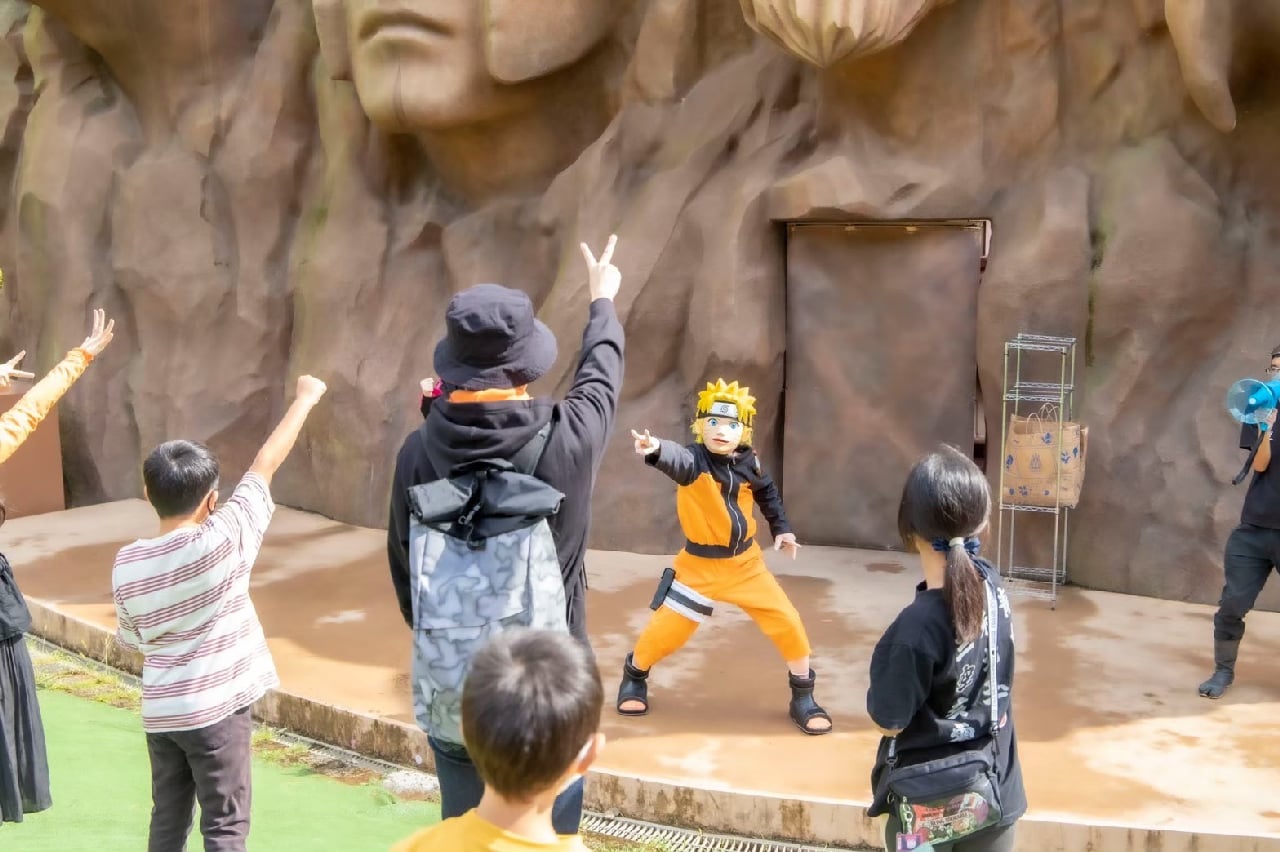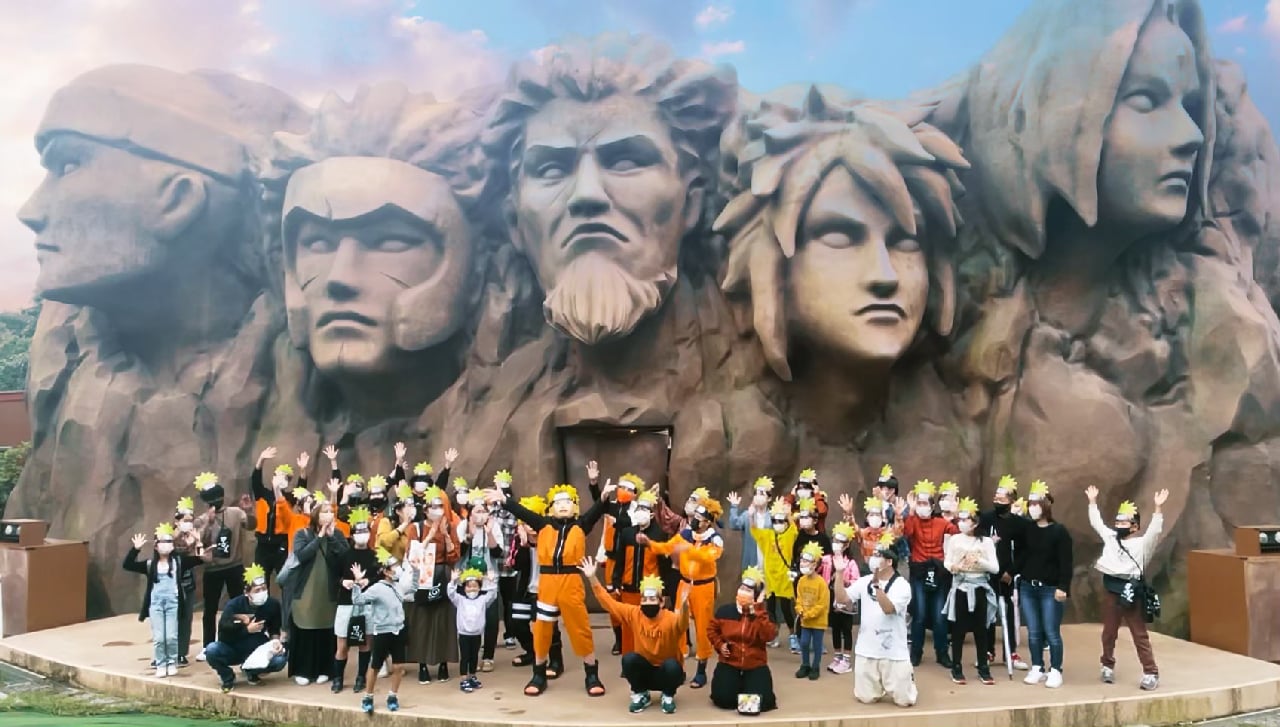 In order to get a two-shot with the enviable NARUTO, the whole family will gather at Shinobizato during spring break!
Event overview
Dates
April 4nd (Sat) - July 22nd (Sun) 7:2-15:00 each day
*During the period, it will be held only on Saturdays and Sundays. (Not held on April 4th and 29th)
※ Rain stopped

Place
Nijigen no Mori "NARUTO & BORUTO Oshizato" Hokage Iwamae Square
Prices
Free
* A separate admission ticket is required.
Admission ticket
Adults/3,300 yen (tax included) Children/1,200 yen (tax included) *Free for children under 4 years old
What is NARUTO & BORUTO Shinobizato?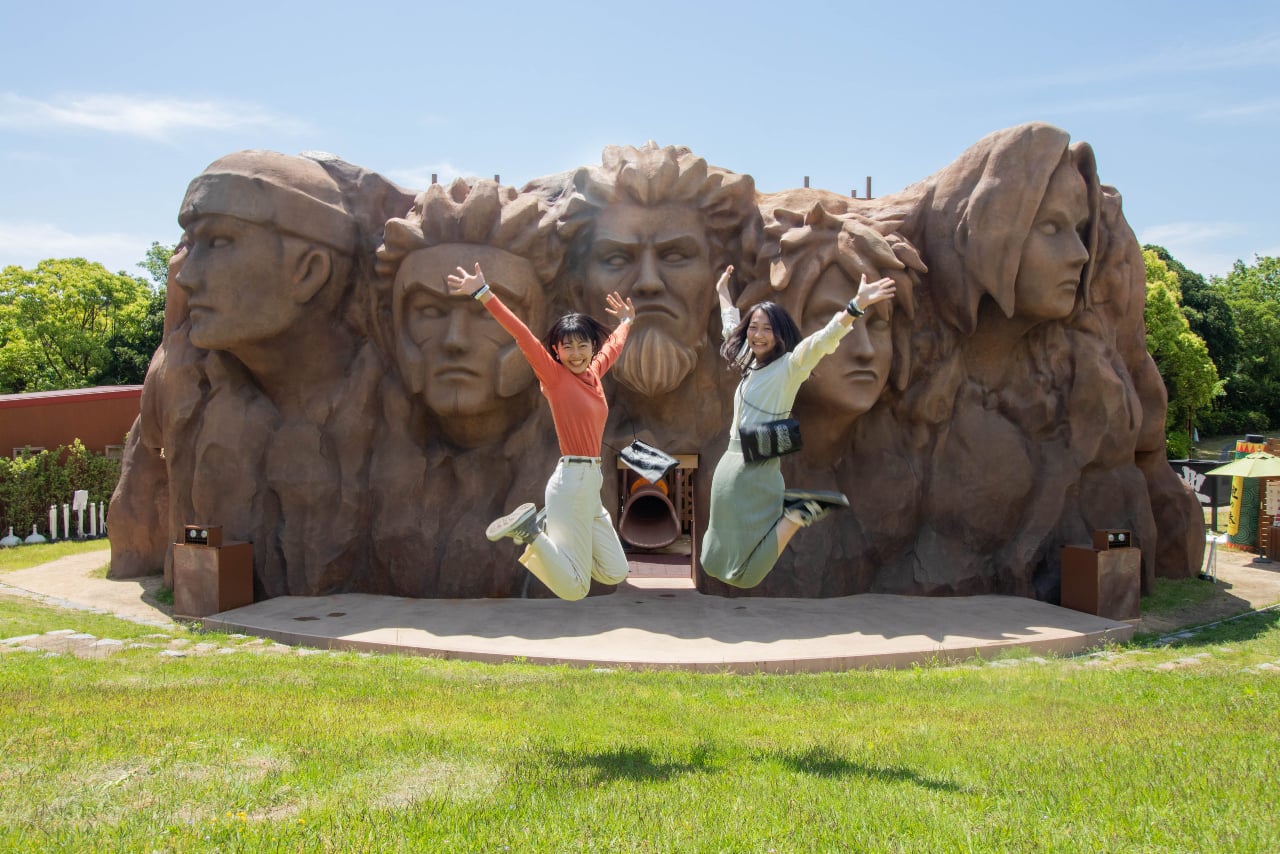 This is an attraction area based on the themes of the popular ninja anime "NARUTO" and the animation "BORUTO NEXT GENERATIONS", which depicts the activities of Naruto Uzumaki's son Boruto, the main character of "NARUTO".The huge "Hokage Rock" and full-size dolls of characters appearing in the TV anime are set up to reproduce "Konohagakure no Sato".While experiencing the world view of the work, you can challenge attractions such as athletics where you can experience training and three-dimensional mazes.
© Masashi Kishimoto Scott/Shueisha/TV Tokyo/Pierrot