2023.06.09 NARUTO & BORUTO OshizatoEvent & FeatureNews
"NARUTO & BORUTO Shinobizato" Itachi Uchiha and Shisui Uchiha special mission "Uchiha no Kibou" will be held from July 7st
Solve a mystery with an original story limited to "NARUTO & BORUTO Shinobizato"
Uchiha Itachi and Uchiha Shisui special mission "Uchiha no Hope" will be held from July 7st
"NARUTO Shippuden x Dramatic Mystery Solving Game Shinobisato Special Mission #018 Uchiha's Hope Edition" held!
At Nijigen no Mori's popular attraction "NARUTO & BORUTO Shinobizato", you can play the mystery-solving game "NARUTO Shippuu" set in an original story in which two of the popular "Uchiha clan", Itachi Uchiha and Shisui Uchiha, play the leading roles in the original story. Den x Dramatic Mystery Solving Game Shinobisato Special Mission #2 Uchiha no Kibou Hen" will be held for a limited time from July 019st (Sat) to September 7th (Sun).Participants, together with Itachi and Shisui, who are active as the dark side of Konohagakure no Sato, participate in missions as members of the same dark side and take on the challenge of solving the code hidden in Shinobi Village.The symbol of the Uchiha clan, the fan, is a hint for deciphering the code!As a reward for completing the mission, you will receive a novelty with an original design limited to Shinobizato!
The story of the hopes that Itachi spent with Shisui during his lifetime before leaving "Konohagakure no Sato" is a story that can only be experienced in Oshizato, a story that fans are drooling over!Let's enjoy "NARUTO & BORUTO Shinobizato" while feeling the summer breeze with Itachi and Shisui's friendship!
Dates
XNUM X Month X NUM X Day (Sat)-X NUM X Month X NUM X Day
Information
10: 00 ~ 22: 00 (Last reception 20:00)
price
ASK
* A separate admission ticket is required.
What is "NARUTO & BORUTO Shinobizato"?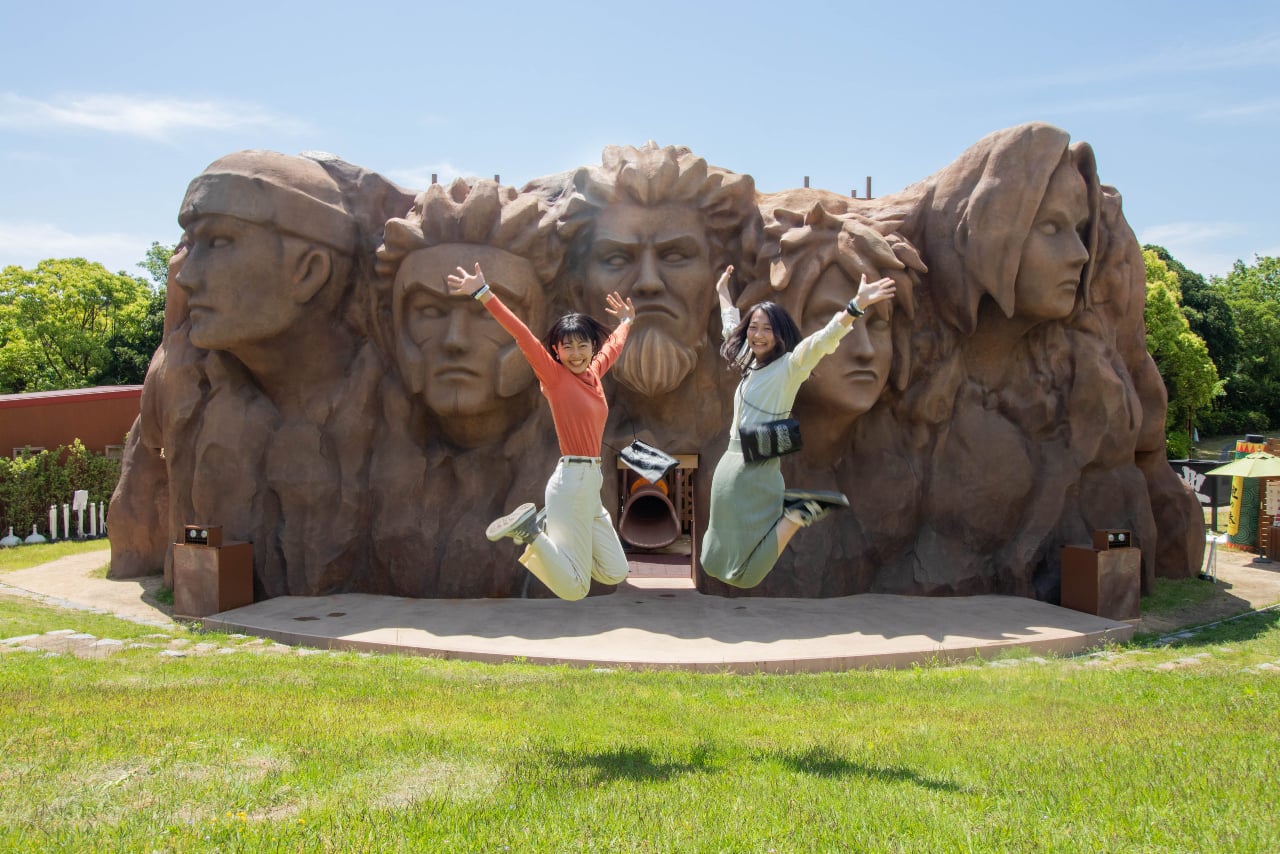 This is an attraction area based on the themes of the popular ninja anime "NARUTO" and the animation "BORUTO NEXT GENERATIONS", which depicts the activities of Naruto Uzumaki's son Boruto, the main character of "NARUTO".The huge "Hokage Rock" and full-size dolls of characters appearing in the TV anime are set up to reproduce "Konohagakure no Sato".While experiencing the world view of the work, you can challenge attractions such as athletics where you can experience training and three-dimensional mazes.
Tickets are limited!Online purchase of tickets is recommended!
© Masashi Kishimoto Scott/Shueisha/TV Tokyo/Pierrot