2023.06.08 NARUTO & BORUTO OshizatoEvent & FeatureNews
Activate hidden ninjutsu! "NARUTO & BORUTO Shinobi Sato" Heaven's Volume Special Event "Heaven's Volume Hidden Technique Activated! ] Held from Saturday, June 6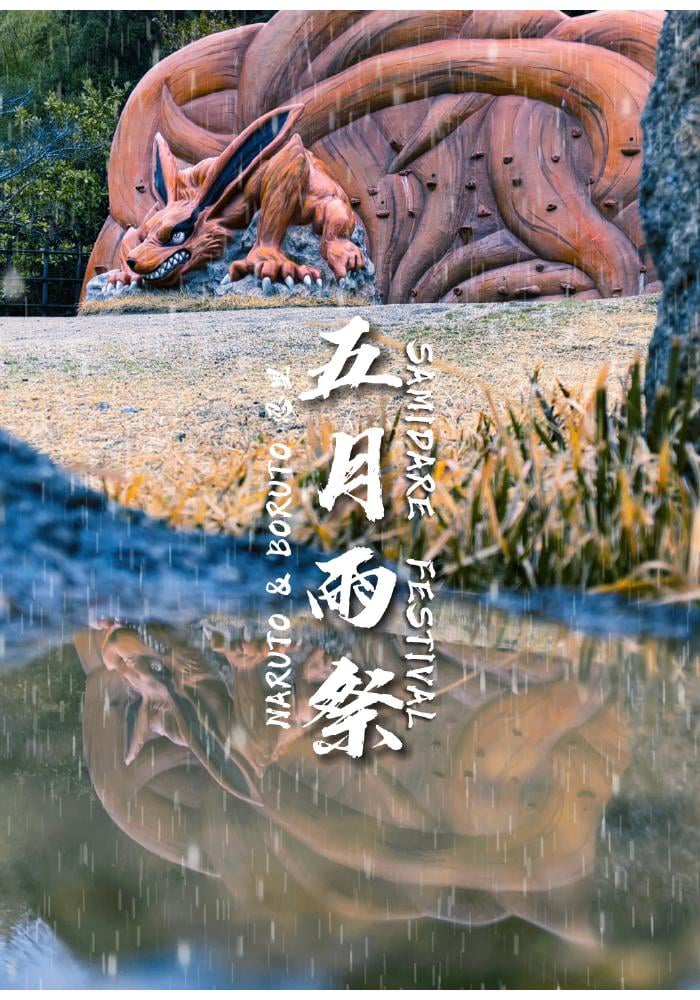 Activate hidden ninjutsu! "NARUTO & BORUTO Shinobizato" Heaven Volume
Special Event "Heaven's Scroll Hidden Technique Activated! ] Held from Saturday, June 6
Information lifted for a limited time! "Heaven's Scroll Hidden Technique Activated! ] Held from Saturday, June 6
At Nijigen no Mori's popular attraction "NARUTO & BORUTO Shinobizato", break through the tricks hidden in the three-story maze and aim for the top "Ten no Maki". Event "Heaven's Scroll Hidden Technique Activated! will be held from Saturday, June 3th.
In this event, in order to break through the gimmicks set up in the "Ten no Maki", information on five techniques that are usually difficult to find out of the ninjutsu that participants can master will be provided at a specific time during the period. We will tell you only for customers who participated in the attraction!Hidden ninjutsu includes techniques famous in the original work, such as "Katon: Gorgeous Ball Jutsu" and "Raiton: Chidori", and by mastering them, you can actually activate ninjutsu yourself. can!Use your favorite characters' deadly ninjutsu to break through Heaven! Let's play Shinobizato with members who love NARUTO!
Event overview
Period
XNUM X Month X NUM X Day (Sat)-X NUM X Month X NUM X Day
Information
10: 00 ~ 22: 00 (Last reception 20:00)
price
Free * A separate admission ticket is required.
内容
During the period, for those who arrive at the specified time below, we will present a special sheet with information on ninjutsu acquisition that is usually difficult to find.Based on the information, you can activate the ninjutsu by connecting a "mark" with the mechanism in "Ten no Maki".
①"Katon・Kyokukyu no Jutsu"/Tuesdays during the period from 10:16 to XNUMX:XNUMX
②"Mizuton/Mizunami no Jutsu"/Wednesdays during the period from 10:16 to XNUMX:XNUMX
③ "Doton/Barrier" / Saturdays during the period from 10:16 to XNUMX:XNUMX
④ "Wind Style / Great Breakthrough" / After 16:XNUMX on Mondays, Thursdays, Fridays, and Sundays during the period
⑤ "Thunder Style Chidori" / Mon, Thu, Fri, Sun during the period from 10:12 to XNUMX:XNUMX
▲ Activate ninjutsu and break through the gimmicks!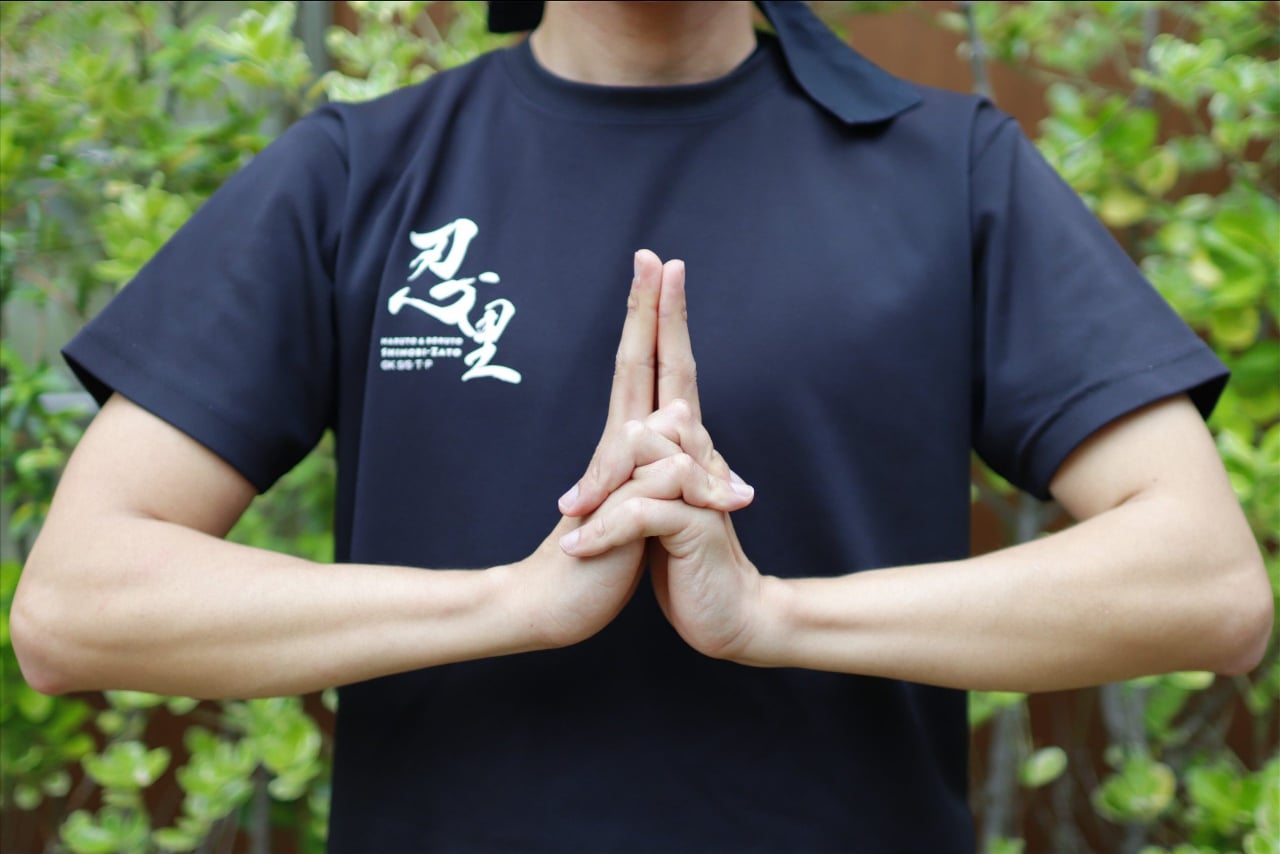 ▲ Make a "mark" based on the information you learned!
What is "NARUTO & BORUTO Shinobizato"?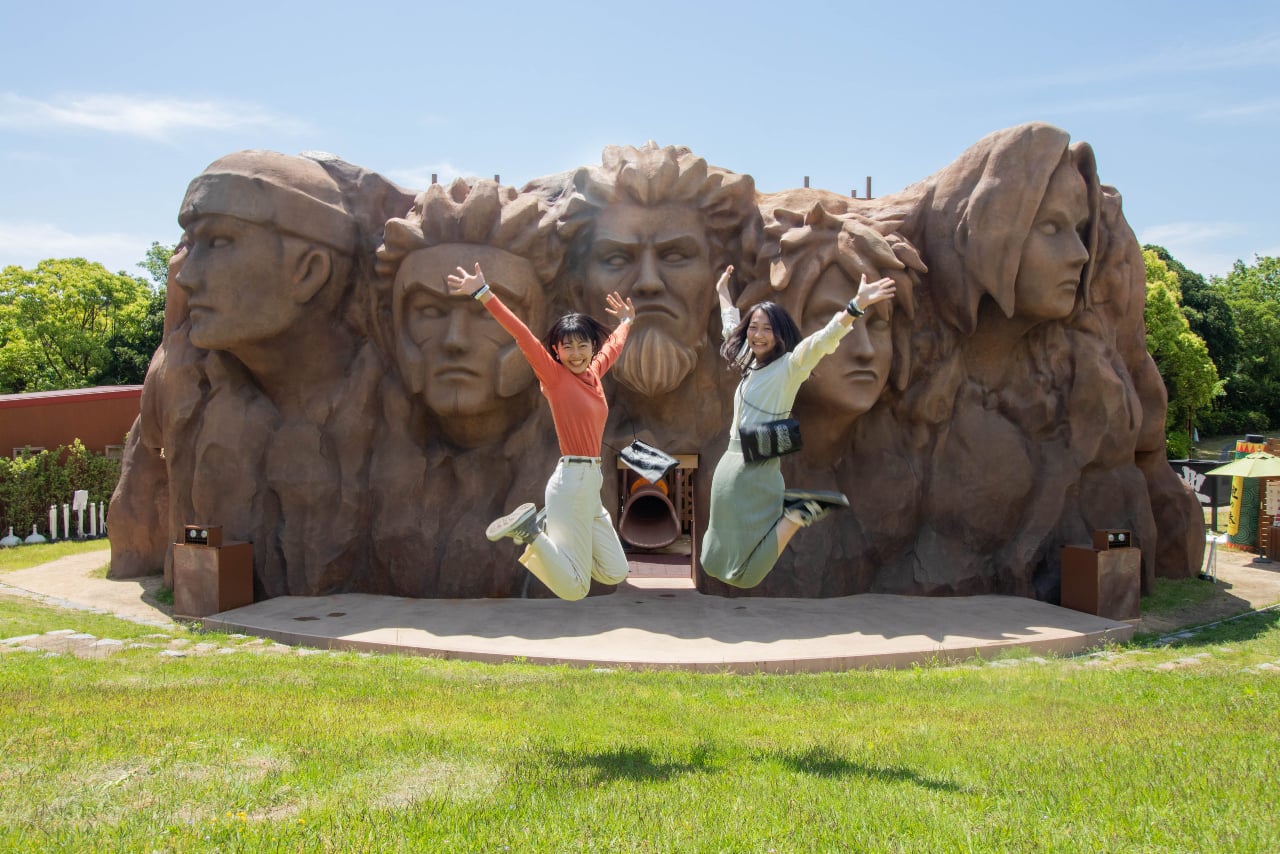 This is an attraction area based on the themes of the popular ninja anime "NARUTO" and the animation "BORUTO NEXT GENERATIONS", which depicts the activities of Naruto Uzumaki's son Boruto, the main character of "NARUTO".The huge "Hokage Rock" and full-size dolls of characters appearing in the TV anime are set up to reproduce "Konohagakure no Sato".While experiencing the world view of the work, you can challenge attractions such as athletics where you can experience training and three-dimensional mazes.
Tickets are limited!Online purchase of tickets is recommended!
© Masashi Kishimoto Scott/Shueisha/TV Tokyo/Pierrot