2023.03.10 NARUTO & BORUTO OshizatoEvent & FeatureNews
Nijigen no Mori "NARUTO & BORUTO Shinobizato" 4th Anniversary
"Shinosato 4th Anniversary Event" 1st "Special Mission Revival Event"
Held for a limited time from Saturday, March 3
ニジゲンノモリの人気アトラクション「NARUTO&BORUTO 忍里」では、2023年4月に4周年をむかえることを記念し、「忍里4周年記念イベント」を開催いたします。第1弾として、2022年に開催した3つの特別任務「猪鹿蝶」篇、「第七班」篇、「ミナト班」篇が3月25日(土)~5月7日(日)の期間限定で復活いたします。同時に、各特別任務をクリアすることで手に入る限定グッズも復活!2022年に挑戦出来なかった方はもちろん、はじめて「NARUTO&BORUTO 忍里」に挑戦する方も、人気キャラクターたちと一緒に、謎解き任務に挑戦してみましょう!
Special mission resurrection event overview
period
XNUM X Month X NUM X Day (Sat)-X NUM X Month X NUM X Day
Business hours
10: 00 ~ 22: 00 (Last reception 20:00)
Prices
Each mission 1,500 yen (tax included) *A separate admission ticket is required.
Benefits
If you clear the mission, you will receive original goods limited to "NARUTO & BORUTO Shinobizato" as a reward.
What is NARUTO & BORUTO Shinobizato?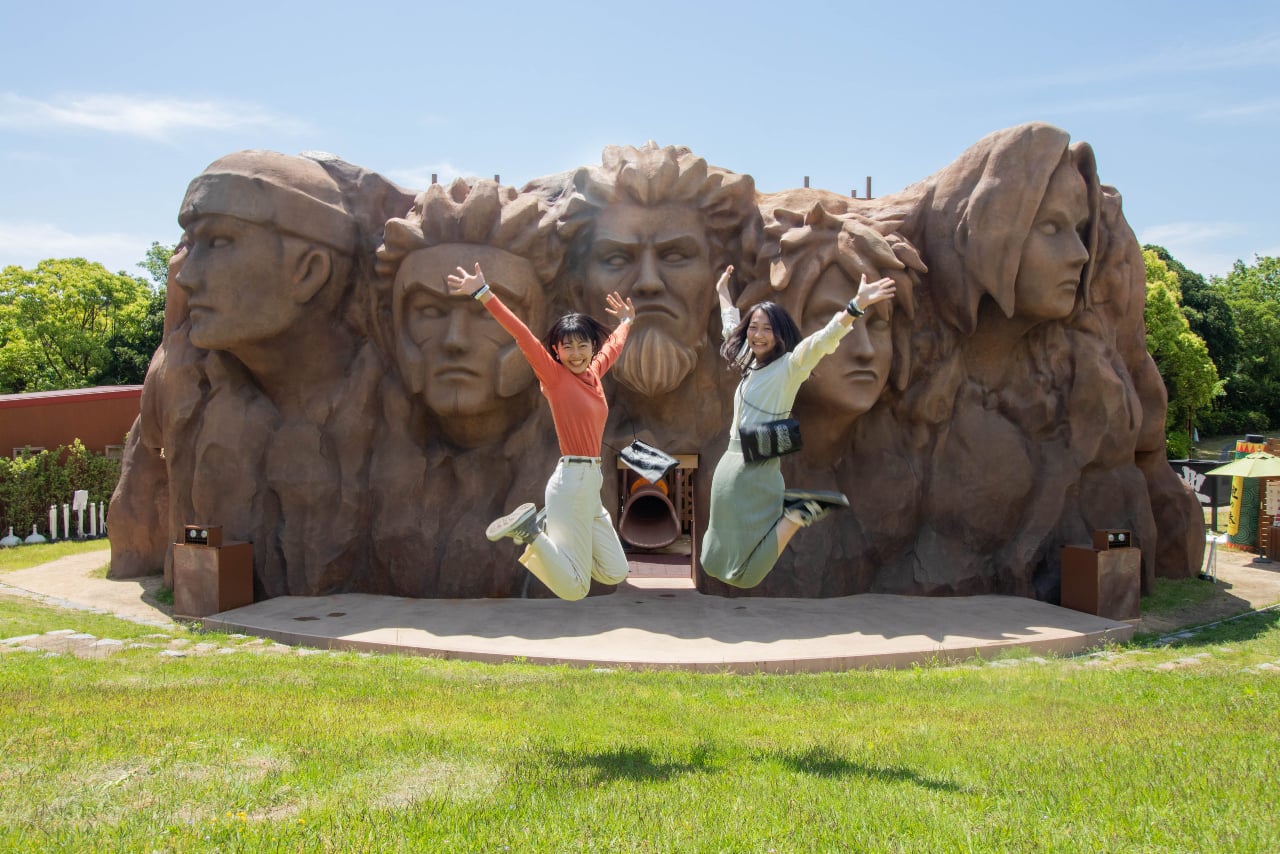 This is an attraction area based on the themes of the popular ninja anime "NARUTO" and the animation "BORUTO NEXT GENERATIONS", which depicts the activities of Naruto Uzumaki's son Boruto, the main character of "NARUTO".The huge "Hokage Rock" and full-size dolls of characters appearing in the TV anime are set up to reproduce "Konohagakure no Sato".While experiencing the world view of the work, you can challenge attractions such as athletics where you can experience training and three-dimensional mazes.
Click here for Shinobizato's special website
Tickets are limited!Online purchase of tickets is recommended!
© Masashi Kishimoto Scott/Shueisha/TV Tokyo/Pierrot