2023.03.09 NARUTO & BORUTO OshizatoEvent & FeatureNews
Children only!Spring break only!Become a shinobi and master shuriken throwing!
Children only! "Shinosato Chibikko Shuriken Throwing Enjoyment Event"
It will be held for a limited time from March 3 (Sat)!
At "NARUTO & BORUTO Shinobizato", "Shinosato Chibikko Shuriken Enjoyment Event" for children will be held for a limited time from March 3th (Sat) to April 18th ​​(Sun).You will challenge two missions using shuriken, which is made of rubber and has a safe yet solid weight.Those who achieve each goal will receive a special tin badge designed with Konoha no Sato's forehead!Let's spend a fun spring with the whole family while aiming to be a first-class shinobi!
period
April 3nd (Sat) -April 11rd (Sun)
Reception hours
12:00am ~ 17:00am
*Business hours are subject to change without notice
Target
Children under 6 years old
*Must be accompanied by at least one adult to enter the attraction
Entry fee
200 yen
*Admission fee is required separately
Message
You will be challenged with two missions.
Score mode: Throw shurikens at targets with scores, and aim for 10 points or more in 60 throws.

Target mode / Throw shurikens at 9 targets and aim to hit all targets with 10 throws.
Giveaway
Those who complete the mission will receive a special can badge designed with Konoha no Sato's forehead.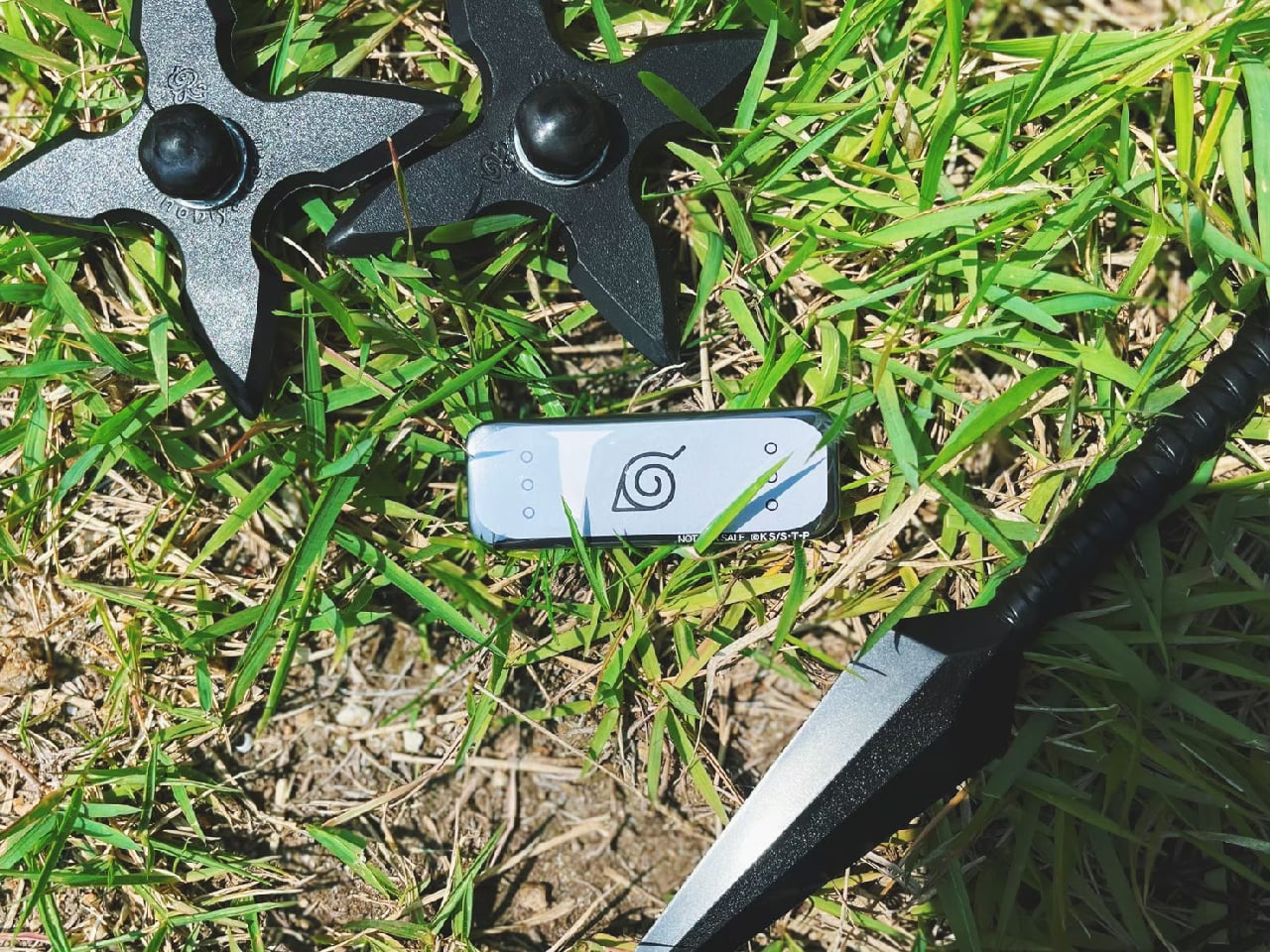 What is NARUTO & BORUTO Shinobizato?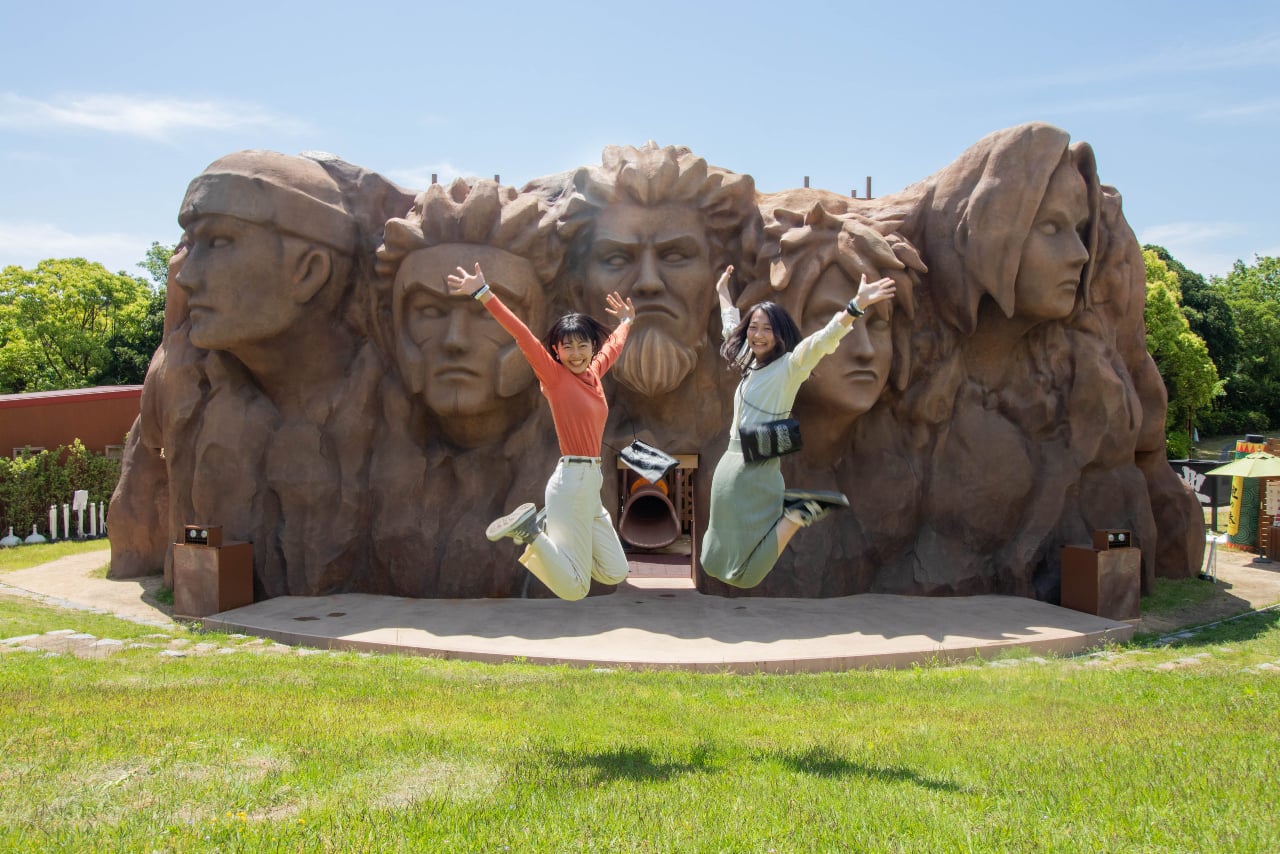 This is an attraction area based on the themes of the popular ninja anime "NARUTO" and the animation "BORUTO NEXT GENERATIONS", which depicts the activities of Naruto Uzumaki's son Boruto, the main character of "NARUTO".The huge "Hokage Rock" and full-size dolls of characters appearing in the TV anime are set up to reproduce "Konohagakure no Sato".While experiencing the world view of the work, you can challenge attractions such as athletics where you can experience training and three-dimensional mazes.
Click here for Shinobizato's special website
Tickets are limited!Online purchase of tickets is recommended!
© Masashi Kishimoto Scott/Shueisha/TV Tokyo/Pierrot